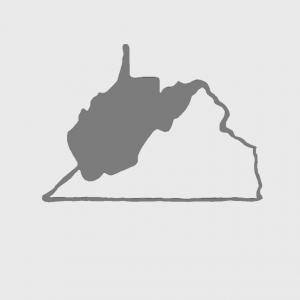 Studio Appalachia is a poetry, music and art studio in the Mountains of the New River Valley. We have been involved in a variety of bands through the years (since 1985) performing in the genres of Alternative Rock, Bluegrass and Performance Art. SA currently produces music from the artists of Spectral Arts, Aurora One and Ghost House Collective.
Poetry & Art by T. Byron Kelly, W.C. Harris, Dark Horse Poets & North/South Appalachia
​Virginia/West Virginia Arts Outreach @ sites.google.com/site/westernvirginiaartsSpectral Arts: Founded in Winter of 2007- (Performance Art). Spectral Arts combines live acoustic music (guitar and percussion) with poetry that is both spoken and sung. The music and poetry have been described as transcendental and embodying a beautiful, as well as an ethereal, visionary quality.
*Updated January 2017
*Visit our new sites for performance poetry:
http://www.studioappalachia.com...